Miriam Sherk MMT, MT-BC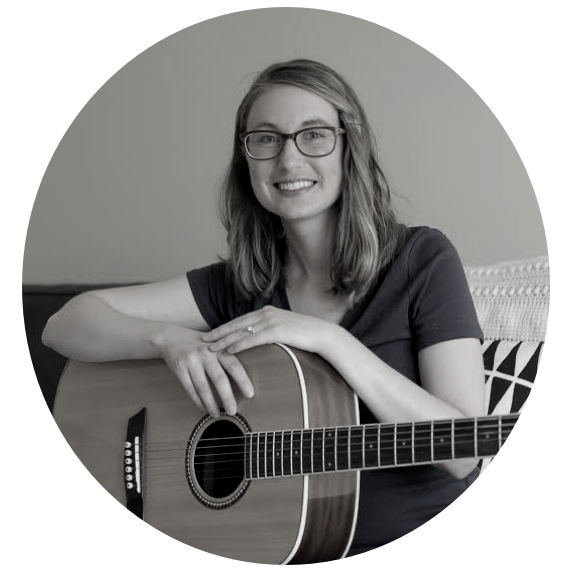 Miriam Sherk is a board-certified music therapist and founder of Ann Arbor Music Therapy, LLC. She received her Bachelor of Music Degree from Blair School of Music at Vanderbilt University in Nashville, TN and her Master of Music Therapy Degree from Temple University in Philadelphia, PA.
Miriam has experience working with people of varied needs throughout the lifespan including: toddlers, preschoolers, school-aged children, adolescents and adults with autism, developmental disabilities, mental illness, and emotional/behavioral support needs, as well as older adults with dementia, emotional support needs and end-of-life needs. Miriam has enjoyed work in assisted-living and home-based hospice care, schools, inpatient and outpatient mental health clinics, and home-based community behavioral health programs.
Miriam practices within a person-centered, strength-based model of music therapy, using music as a tool to help clients engage in successful experiences, enhance communication, find space for connection, emotional expression and growth, and learn and practice new emotional/behavioral skills.
Miriam lives in Ann Arbor with her husband, son and daughter. She enjoys spending time outdoors with her family, practicing yoga and playing the bassoon with the University of Michigan Life Sciences Orchestra.